Ready to master your money?
Start here!
You're done being broke. You're ready to start down the path to financial freedom. But it's all so overwhelming. What do you do first? Don't stress. Start where you are. Take baby steps and build good habits. Progress will be slow at first, but in time everything will come together. Here are some of our best articles about the basics of money.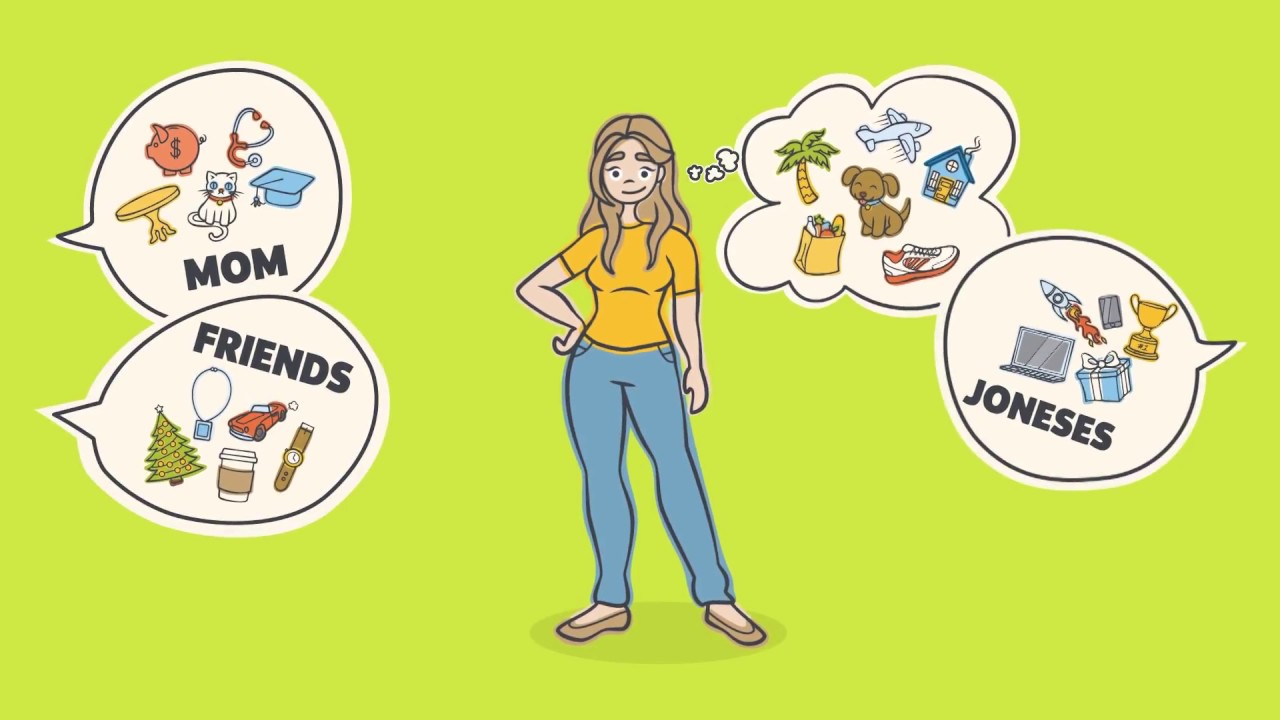 You need a budget!
Budgeting has a bad reputation. That's unfortunate. Budgets don't have to be painful. In fact, when done right budgeting can put you in total control of your financial future. By far the best tool we've found for making (and sticking) to budgets is You Need a Budget (also called YNAB).
With YNAB, you'll learn to:
Give every dollar a job.
Embrace your true expenses.
Roll with the punches.
Age your money.
Bask in your budgeting glory.
Budgeting isn't restrictive. You won't be spending less – you'll be spending right. You can do this! Today. Right now. What do you have to lose…except all that debt and stress?
Further Reading
Want to learn more about money basics? Over the past fifteen years, I've read hundreds of money manuals. Here are five of the best I've found about financial fundamentals.
Become A Money Boss And Join 15,000 Others
Subscribe to the GRS Insider (FREE) and grab your copy of the Money Boss Manifesto (also FREE)